Here at JH Auto Parts & Mechanical (formerly Just Hilux) we have a massive range of spare parts and accessories to suit Toyota vans and commercial vehicles. We are the Hilux specialist, however, our parts are not limited just to this model. We also stock parts for all Toyota Vans & 4x4s. Our main range includes parts for RAV4, Hiace, Landcruiser Prado and Taragos. If we don't have the part in stock, we will try and find it for you - we do all the hard work tracking them down for you.
What makes us different from a general mechanical workshop?
A majority of our work is on Hiluxs. We work on Hiluxs all day every day! We choose not to work on other makes of vehicles, only Toyota's, therefore our expertise and knowledge of this make is second to none. Bring your Toyota vehicle into us for peace of mind that you are getting the best possible service available.
We have a state of the art, fully equipped mechanical workshop with highly skilled qualified mechanics on site. We are able to diagnose and repair most issues on the spot with any required parts on hand, taking the wait out of getting your car repaired at any general workshop. We offer minor and major services as well as fitting motors, gearboxes, long range fuel tanks, diffs, rear steps or anything else you need. Not only can we supply these parts, we can fit them for you. You can rest assured your Toyota Hilux is in good hands with us.
At JH Auto Parts & Mechanical we also retail high quality after-market parts which are a great alternative to genuine parts, for a fraction of the cost.
We can freight any part to your door not only Australia wide, but world wide.

We are a member the worlds biggest car part inventory system, Pinnacle Professional, which links us to every major wrecking yard in Australia and NZ. This gives us immediate access to hundreds of additional Wreckers Australia wide.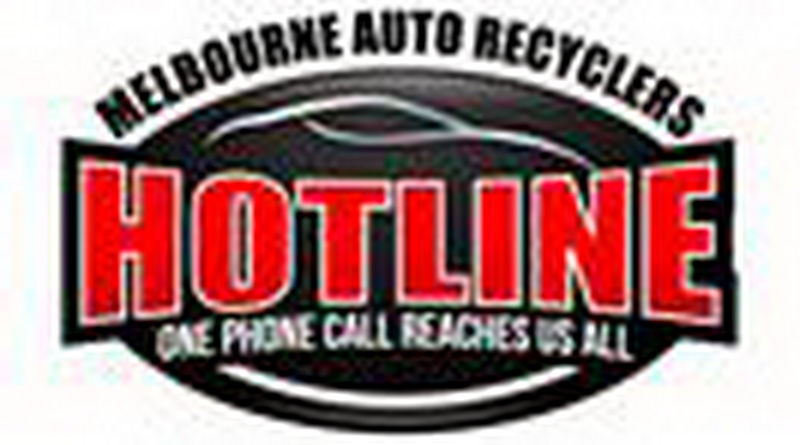 We are also a member of the Melbourne Hotline. The Melbourne Hotline is Australia's largest and oldest group of professional Auto Recyclers with 118 locations throughout Victoria.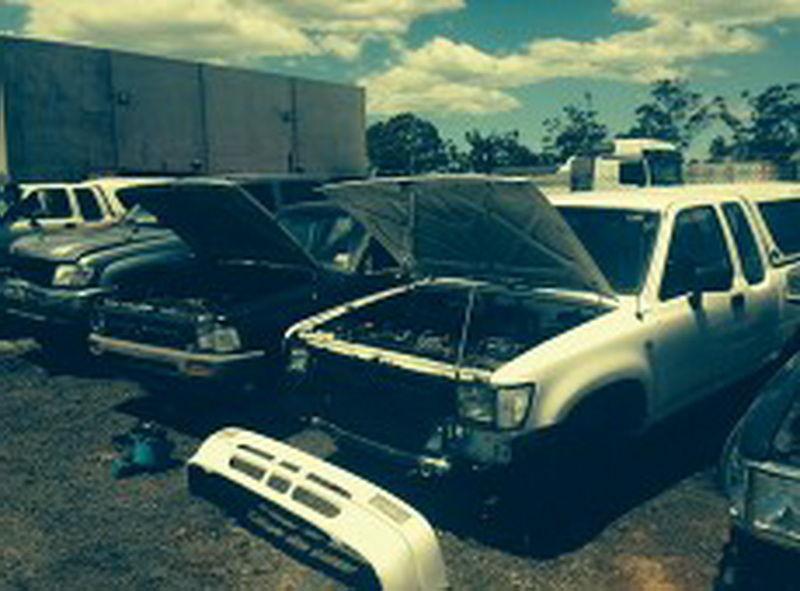 $$ TURN OLD CARS INTO CASH $$
Have you got an annoying old Toyota sitting around you house taking up much needed space? We want it and pay you top $$ Give one of our sales team members a call to organise collection.
All our parts come with a minimum 30 day warranty - please see our T&C's page for more details.
Licenced Motor Car Traders Number (LMCT) 11418